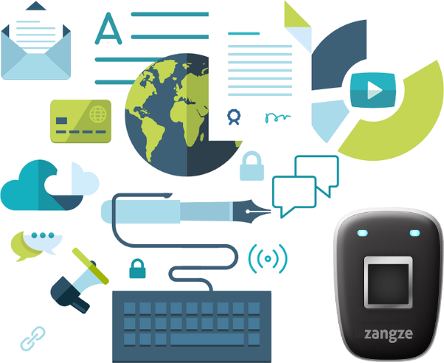 Zangze Communication Platform
Simply secure
Swiss secure Communication Platform & USB Crypto Token
Allows the ability for absolute Secure Communication with each other.
Secure email, messaging, data file, pictures or videos transfer and VOIP talk.
ISO-7816-Certified, 3FA, ECDSA, SHA, AES and RSA 4096-bit encoding.
World wide access utilizing the ZSS USB Token and/or Zangze CryptoPhone.
No installation or configuration required.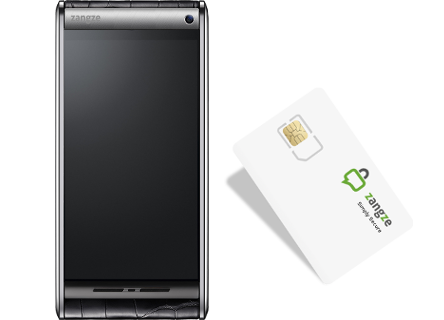 Zangze Cryptophone
Simply Secure
Swiss secure CryptoPhone & Communication Platform
Encrypted calling through Zangze Communication Platform
Secure email, messaging, data file, pictures or videos transfer.
End-to-End 3FA, RSA 4096-bit, AES 256-bit and SHA 256-bit Encryption.
Secure connections to the people you need to talk to, inside your organization.
NO Phone Services Provider needed (Only Internet connection required).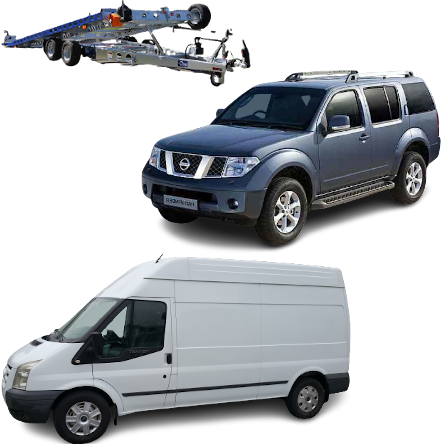 Spedex.ch
Transport & courier services
Spedex is part of the Zangze Group AG, with a commercial EU transport license
Express services, Overnight-Curier, On board Curier.
Express deliveries domestically and abroad, also in the evening and on weekends.
Deliveries by car or small van in Switzerland and all over Europe.
Transport of goods of up to 3,500kg (4.8 ldm, 12 pallets).
Whether parcel services, pallets, data carrier transport, motorcycle transport, car transport, moving transport, luggage transport or courier transport – we have the solution.
© 2021 Zangze Group AG. All rights reserved.