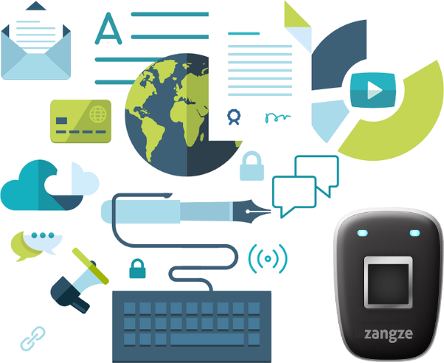 Zangze Communication Platform
Simply secure
Swiss secure Communication Platform & USB Crypto Token
Allows the ability for absolute Secure Communication with each other.
Secure email, messaging, data file, pictures or videos transfer and VOIP talk.
ISO-7816-Certified, 3FA, ECDSA, SHA, AES and RSA 4096-bit encoding.
World wide access utilizing the ZSS USB Token and/or Zangze CryptoPhone.
No installation or configuration required.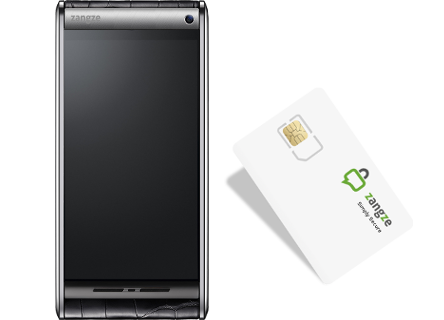 Zangze Cryptophone
Simply Secure
Swiss secure CryptoPhone & Communication Platform
Encrypted calling through Zangze Communication Platform
Secure email, messaging, data file, pictures or videos transfer.
End-to-End 3FA, RSA 4096-bit, AES 256-bit and SHA 256-bit Encryption.
Secure connections to the people you need to talk to, inside your organization.
NO Phone Services Provider needed (Only Internet connection required).
What Well-Known People Say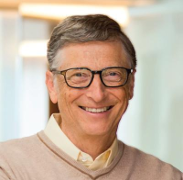 Enabling Secure Anywhere Access in a Connected World
During the last decade, digital technology has changed the world in profound and exciting ways. Today we communicate instantly with the people we care about without worrying about traditional limitations of time and location. At work, we collaborate with colleagues in distant cities.
Trust and security are critical priorities for Microsoft. I wanted to share my thoughts with you about the changing nature of security and the work that is being done at Microsoft to advance trust in computing and to help pave the way for future connected experiences based on secure and easy anywhere access.
Published: February 6, 2007 / By Bill Gates, Chairman, Microsoft Corporation
What Well-Known People Say
About Internet Security
I don't need a hard disk in my computer if I can get to the server faster... carrying around these non-connected computers is byzantine by comparison.
--
Published: Forbes 2013, Steve Jobs
Previous
Next
© 2019 Zangze Group AG. All rights reserved.